BULK BILLING
For eligible patients, cost-effective care for everyone
GENERAL PRACTITIONERS
Providing exceptional medical care
A WARM WELCOME TO DALYELLUP'S FAMILY GP PRACTICE
When you and your loved ones come to Promenade Medical Centre, you'll be valued and respected by a doctor who cares about your complete wellbeing.
You'll be listened to and treated by a skilled General Practitioner who provides modern medicine's most up to date treatments. You'll entrust your health to a doctor who's committed to working with you longterm to ensure you get and stay well.
If you live in Dalyellup, Gelorup or Stratham, and we sound like your kind of doctors download your new patient registration form.
Our friendly receptionist will be delighted to receive your completed form at your first appointment.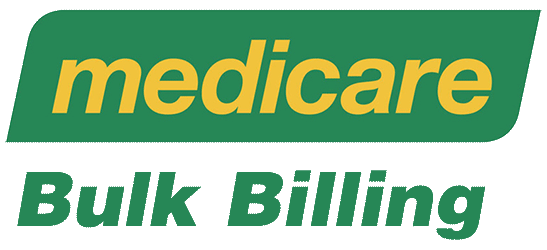 book the time you need
Our team of experienced and dedicated doctors and allied health professionals provides a full range of physical and mental health care services.
If you need to see your doctor for a long appointment, please let our reception team know. They will help you to choose and book the most appropriate time slot.
Note: Currently we do not offer after-hours appointments. However, we do our best to provide same day and 'walk-in' appointments.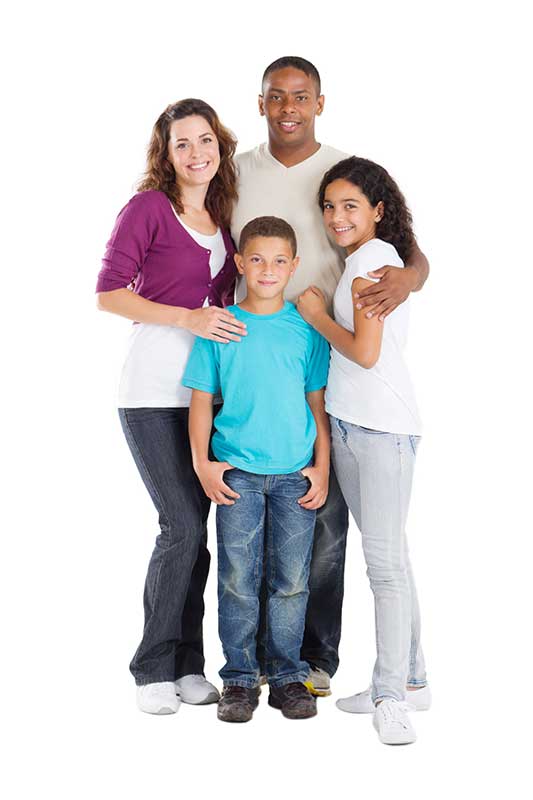 FREE HEALTH CHECKS
We're proud to be part of a national Medicare funded program to help Australians of 'a certain age' stay well.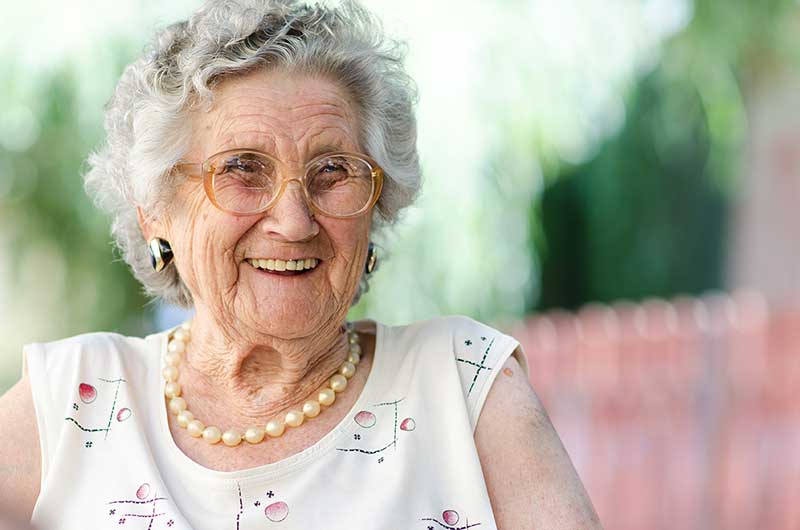 ARE YOU 75 OR OVER?
If you could use some support to stay fit and strong and independent, we'd love to offer you two free check-ups. If you'd like one of our doctors visit you at home, they can advise on changes that could make life easier, like handrails or personal alarms.
 Whether we visit you or you come to us, you get to do a full range of simply vital tests. Then we'll know what (if anything) needs changing to keep you well. If you decide that some government-funded home help would make a difference, we'll help you apply.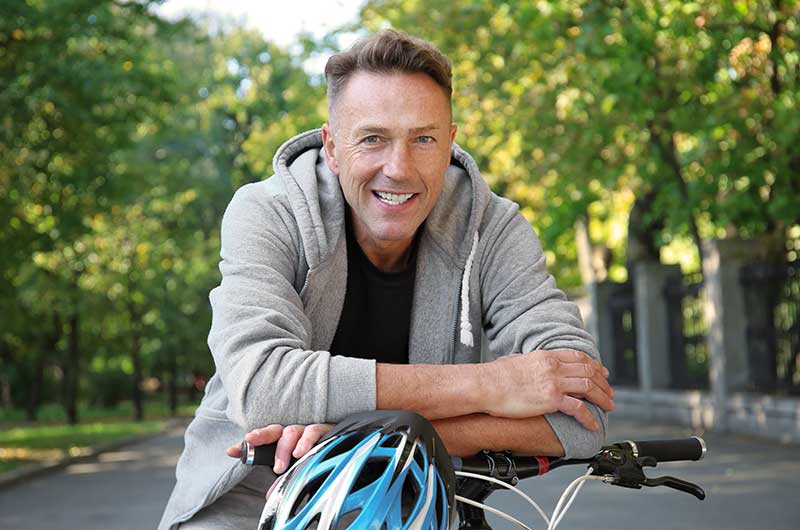 ARE YOU BETWEEN 45 AND 49?
It can be tough to take care of yourself in your forties. Maybe you're too busy and too tired. We understand. We also know that this is a crucial time to take a look at your health and lifestyle.
Talk to one of our doctors about what's working and what isn't. Do some simple tests. If you decide that doing less or more of something will make you healthier and happier, we'll back you all the way.
OPENING HOURS
Monday to Friday:
Morning session: 09:00 am to 1:00 pm
Afternoon session: 2:00 pm to 5:00 pm  
Saturday & Sunday: CLOSED
Public holidays: CLOSED